A fair generation of diamonds
To produce ethical diamonds for the jewellery industry, we take a holistic approach to sustainability – on an environmental, commercial and social level.
When Nevermined was created, the founders pursued a common mission: to produce genuine diamonds for mandana's own jewellery collections that meet the highest quality standards – and to do so sustainably. Nevermined diamonds should act as a solution to all ethical and environmental conflicts associated with both mined diamonds and imported lab-grown diamonds.
Why lab-grown diamonds are more sustainable
Mined diamond vs. lab-grown diamond
For many decades, the diamond industry faced serious challenges. Mining diamonds was and still is associated with social and ethical conflicts and with serious environmental impacts. Gemstones known as 'blood diamonds' have also gained their notoriety due to a turbulent history. By producing diamonds in the lab, we at Nevermined can avoid all the conflicts that come with mining diamonds:
The exploration and mining of mined diamonds requires the use of fossil fuels. These include, for instance, diesel, petrol, marine gas and oil. Their combustion releases greenhouse gases, which has a negative impact on the environment and climate change. In contrast, real lab-grown diamonds from Nevermined are produced without using any fossil fuels. Their production requires only electricity, which Nevermined obtains from renewable energy sources.
Made in Europe
Minimal transport routes, maximum transparency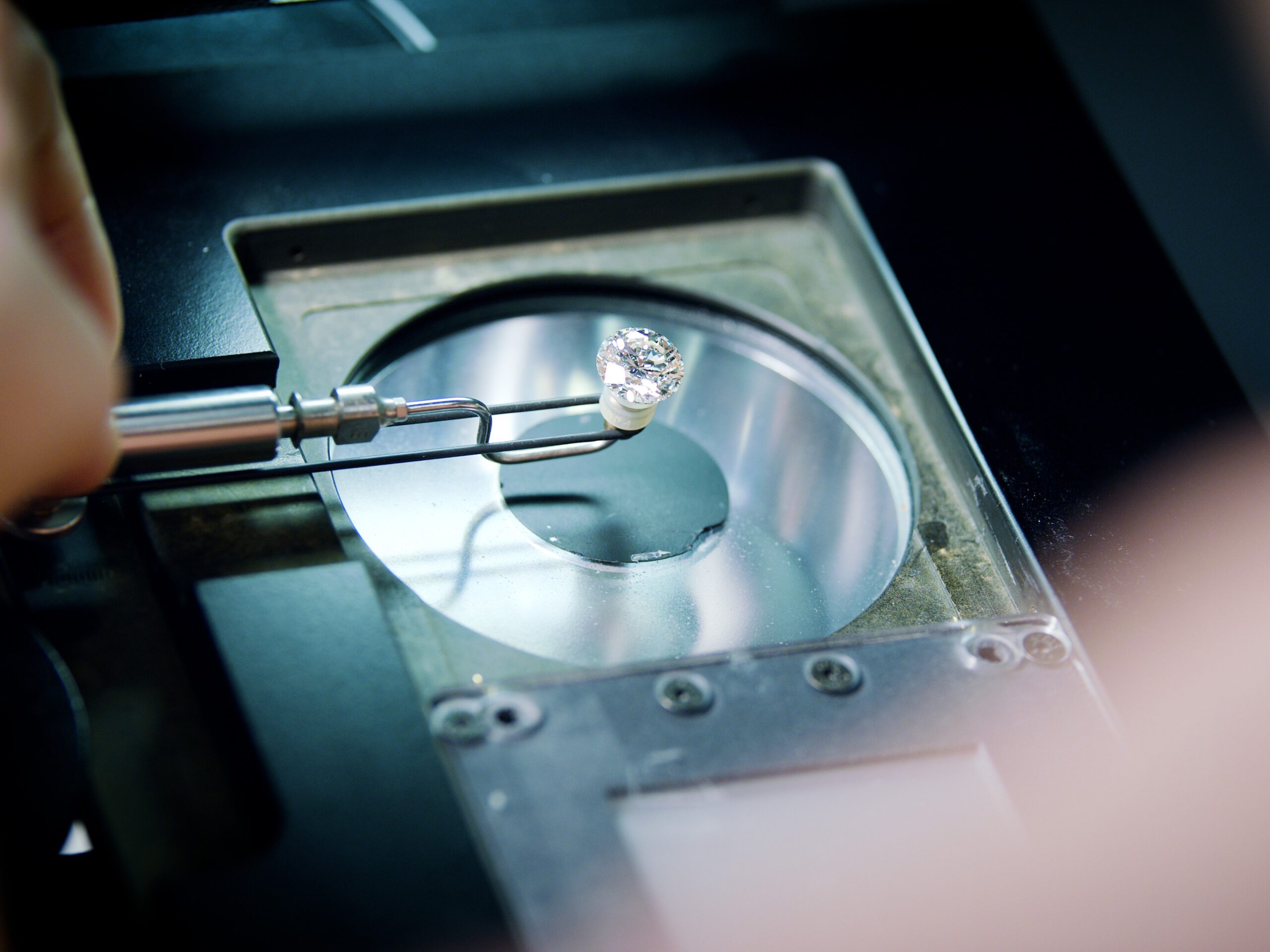 Lab-grown diamonds ("LGD") thus stand out from natural diamonds due to numerous advantages. Nevertheless, buying LGD externally for mandana's jewelry collections was never an option for the founding couple. Most lab-grown diamond manufacturers are located outside of Europe. This would involve long transport routes for the diamonds to Germany and highCO2 emissions. In addition, many manufacturers do not ensure full transparency about their production processes and working conditions. This would not have ensured sustainable production of the diamonds. For this reason, Christine Marhofer and Michael Marhofer have decided to produce their diamonds themselves. In our own Nevermined laboratory in Essen, Germany, lab-grown diamonds are created in the heart of Europe under fair, transparent and audited conditions.
Powered by all-natural electricity
Environmentally-friendly use of resources
The responsible and conscious use of electricity as a resource is the most important factor in our sustainable approach to production. Accordingly, we only use the best possible, most sustainable type of electricity: green energy. This is not produced from fossil fuels, but exclusively from renewable energies such as solar, wind or hydropower. We are working to cover some of our energy needs ourselves in the future.
Conscious luxury
mandana x sustainability
With the collections from mandana, Nevermined diamonds become pieces of beloved jewellery for eternity. For our jewellery brand, we also attach great importance to sustainability in every respect. We only use recycled 750 gold (18 carat) to reduce the need for new gold mining. All jewellery is packaged in sustainable cases made from an innovative vegan leather alternative made from olive residue. Even their finishing is biodegradable. Through the EarthChild Project, here at mandana, we support a South African charity that equips disadvantaged children with valuable skills for a mindful, environmentally conscious way of life – another contribution to leaving the world a better place for our children and the generations after us.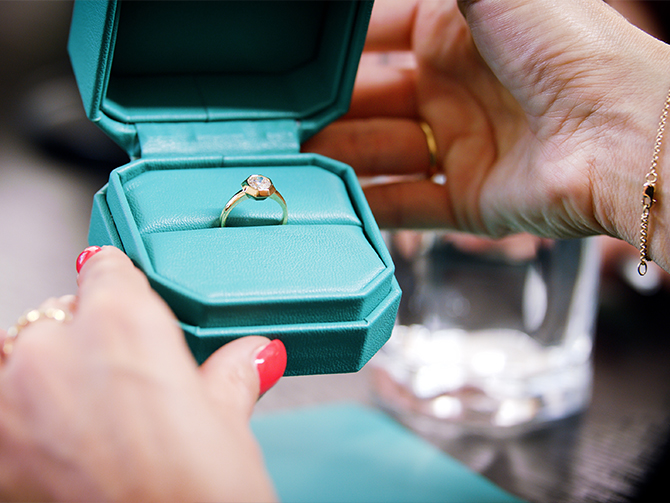 On the way to a more sustainable future
We are not perfect. And we probably never will be. But we always try to come as close as we can. New options and alternatives are constantly emerging to make existing processes that bit better, more sustainable, more durable. And that is exactly what we value. Day by day, we too are working to position ourselves as well as possible for a sustainable future. Values-based entrepreneurship is the approach we pursue. For us, it means finding solutions where they are most needed, taking responsibility for our employees and our environment, approaching natural resources mindfully and creating things that last without being wasteful. We do not wish to ease our conscience. We want to lead the way with a clear conscience to set an example for our children and future generations. This is what our commitment to sustainability entails.