'It soon became clear to us: Luxury and sustainability cannot be authentically combined as long as lab-grown diamonds have to be transported thousands of kilometres to Europe and their production conditions remain opaque.'

– Christine Marhofer, Co-Founder & Managing Director
Nevermined GmbH was founded in 2021 by Christine and Michael Marhofer – a founding couple that combines innovative spirit with entrepreneurship, inspiration with experience, founder spirit with history and international networks with European roots.
Christine Marhofer
is Managing Director and co-founder of Nevermined GmbH. The trained textile business economist looked back on many years of experience in the fashion industry with international fashion brands. Her desire for a more sustainable future and to create something of lasting value drives the entrepreneur every day. That's why she does everything she can to make Nevermined GmbH as ecologically, economically, fairly and ethically clean as possible. In doing so, she is pursuing her vision of growing her own lab-grown diamonds in Germany to use in collections for her sustainable luxury jewelry brand mandana. Within just a few years, the mother of three, together with her partner, has succeeded in setting up her own LGD production for the sister brand mandana and, in the near future, for the jewelry industry and B2B customers. Christine Marhofer is founder, managing partner, ideator and inspirer of Nevermined.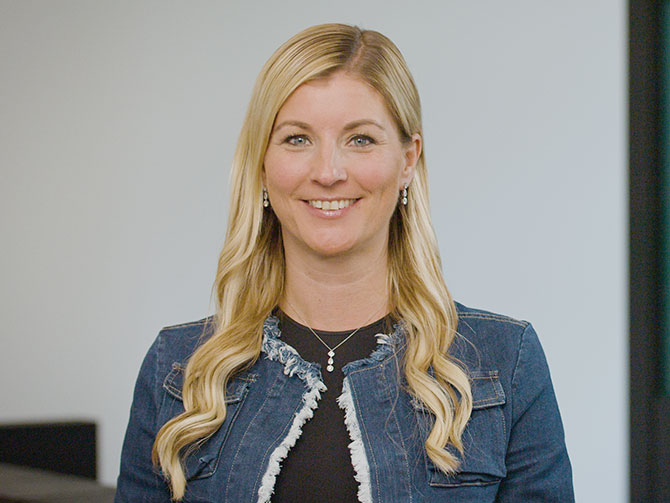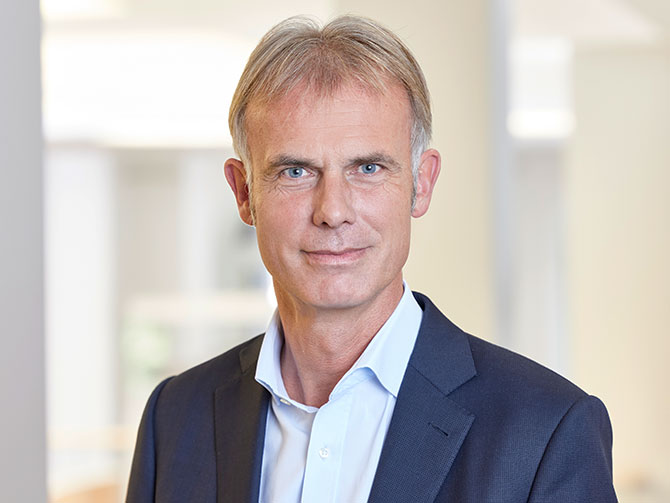 is a partner and co-founder of Nevermined together with Christine Marhofer. During his studies in business administration at the universities in Bochum and in Lahr, he gained his first experience of self-employment before joining the family business in 1997 and starting his career with the ifm group of companies. After holding various positions in product management at the automation company, Michael Marhofer took over worldwide management of sales and finance in 2001. Today, together with a business partner, he heads the globally active group of companies, which has also set itself the goal of being climate-neutral by 2030.
Founded to leave a green footprint
Nevermined GmbH was created to tackle a global problem: diamond mining for the benefit of the jewellery industry endangers the climate, rainforests, global water resources and agricultural land. Mined diamonds are obtained at the expense of the well-being of human beings who are subjected to undignified working conditions. And transporting diamonds to Europe produces vast amounts of CO2. This is true not only of mined diamonds, but of most lab-grown diamonds, which are mainly produced outside Europe.
With Nevermined, Christine and Michael Marhofer make fair, transparent and economically attractive diamond production in the laboratory for the jewelry industry possible once and for all: climate-neutral, based in Germany and in accordance with the very highest quality standards.
Next generation diamonds for next generation jewellery